How SaleCycle Works

VIDEO: Watch Charlie's cart abandonment story
What We Do
SaleCycle's On-Site Remarketing and Email Remarketing solutions enable you to reconnect with customers who abandon a purchase online.
Who We Work With
From Sony and Hertz to DKNY and Panasonic, the world's biggest brands work with SaleCycle to increase conversions and make more money.
Join The Team
We're doing some pretty exciting things here at SaleCycle. Get in touch with us if you're ready to #LoveWhatYouDo every day.
Video: The Abandoned Toys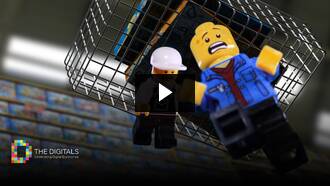 Read the Story